Sale!
Bamboo Cottage Wall Lamp
Product Details:
15″ H x 9″ W x dia 6″
Can hang on door entrance, bedsides, lawn trees, good to display on your favourite paintings, and decorating items. Durable and strong.
Out of stock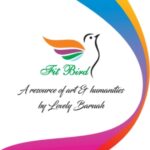 Only logged in customers who have purchased this product may leave a review.