Sale!
Bamboo Tea Pot
Bamboo Tea Pot, Volume 1 Litre
Handcrafted by Local artisans of DB Industries.
Dimension of TRAY-
LENGTH – 36 cm
WIDTH – 25.5 cm
Dimension of POT-
DIAMETER – 17 cm
HEIGHT – 20 cm
CAPACITY – 1 litre
Overall Weight – 1.2 to 1. 6 kg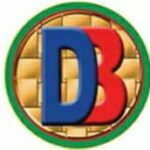 Bamboo Tea Pot made by DB Industries
Brand
DB Industries
Bamboo Innovative Products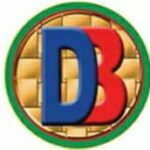 Only logged in customers who have purchased this product may leave a review.