Sale!
Bamboo Wine Glass
Bamboo Wine Glass, Volume 1 Litre
Handcrafted by Local artisans of DB Industries.
Diameter- 9.65 cm
Height- 20.32 cm
Weight- 550 gm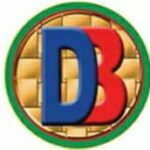 Bamboo Bottle made by DB Industries
Brand
DB Industries
Bamboo Innovative Products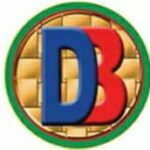 Only logged in customers who have purchased this product may leave a review.