From Brahmaputra to the world.
We showcase stories of our artisans and weavers through Handloom and Handicraft products of Northeast India.
In 2014-16, Our Founder Dhruba Jyoti Deka was in Pondicherry, pursuing a Master's degree in Chemistry.
While there, he, along with other Northeast students, would put up fests and shows that highlighted the culture of the area through song, dance and theatre. His classmates from other states was completely new to Northeast culture, were awestruck at the novel art forms.
As people from other states had no idea about the kind of rich cultural diversity in the Northeast and that's when he got the idea to introduce Northeastern culture and handicrafts to the rest of India.
When Dhruba graduated from Pondicherry University in 2016, he returned home to his village, Sarthebari — famous for its brass and bell metal work. There are still plenty of skilled bell metal artisans in Sarthebari, But most artisans lose out on a significant cut of their profits to middlemen.
So to improve the artisan's livelihood & to showcase culture and tradition of North East India, Brahmaputra Fables officially launched in June 2017, with 30 artisans on board selling 100 products.
Now Brahmaputra Fables is a digital integration of more than 3000 artisans and weavers across Northeast India.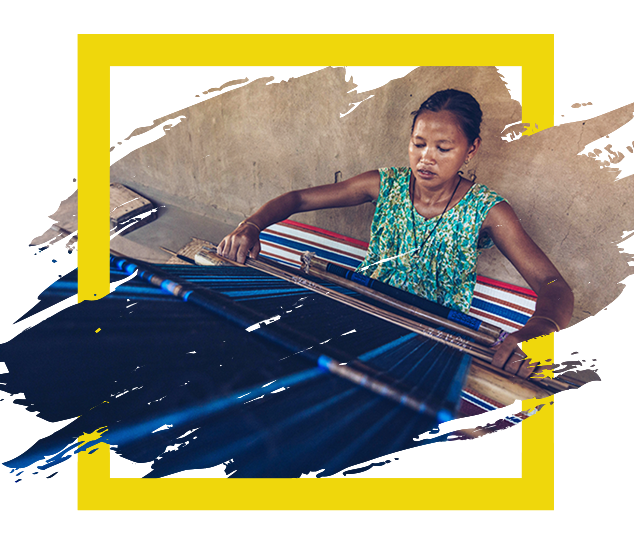 What makes the textiles and fabrics from the Northeast stand out amongst all the other diverse costumes belonging to different states in India?
Every tribe from each Northeast state has a textile legacy that has been handed down through generations and no weaving pattern of one tribe is similar to the other.
This aspect makes the cottage industries of the Northeast even more noteworthy for their sheer ability to stand out as a cultural symbol and more importantly, as an identity that personifies weaving and creating handicrafts as a way of life.
The Brahmaputra is the mightiest river coursing through the Northeast, we chose to christen our venture after it, for its significant presence in the lives and livelihoods of countless people living by its banks.
Everything you purchase from Brahmaputra Fables is invariably laced with countless stories and fables from the region
.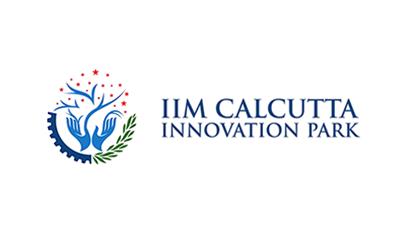 IIM Calcutta Innovation Park
Brahmaputra Fables is Mentored by IIM Calcutta Innovation Park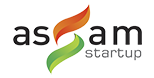 Assam Startup
Brahmaputra Fables is incubated at Govt of Assam incubator - The nest

School for Social Entrepreneurs
Brahmaputra Fables completed social startup fellowship 2019 at SSE India.
Numbers Speak For Themselves!
Leave us a message or Mail for any kind of question related to product shipment and bulk ordering
For any Questions related to products, any Purchase or Bulk Order, you can also connect with us via Phone