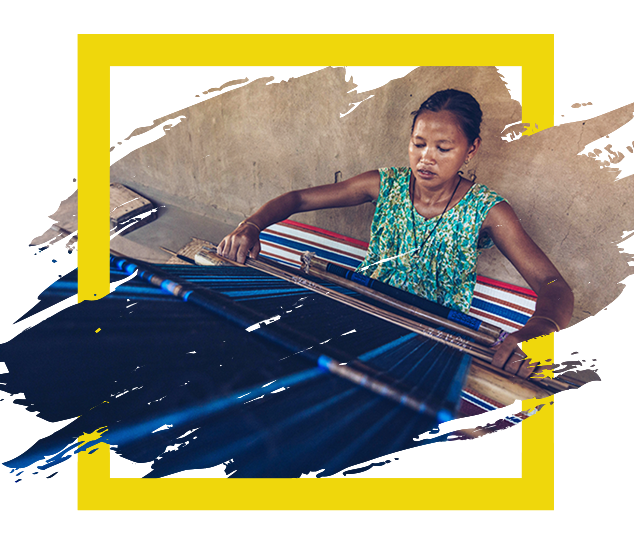 Connect with us for order enquiry, corporate collaboration and for media coverage.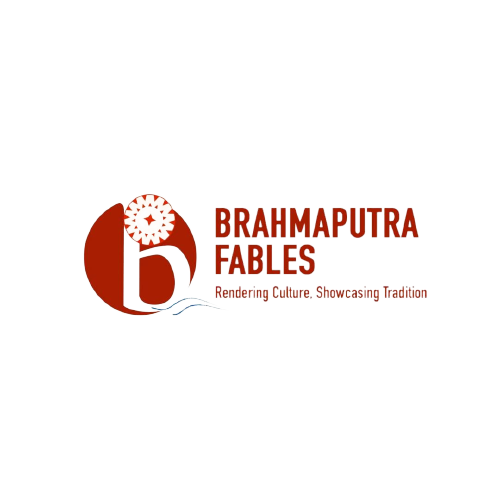 brahmaputrafables@gmail.com
Frequently Asked Question!
Brahmaputra Fables is a digital integration of artisans and weavers of North East India, the crafts and attires you shop is magically crafted and weaved by local artisans and weavers.
Brahmaputra Fables connects producers to end consumers through this platform. As there is no middleman and storage cost, the products are sold at an affordable price.
Yes, Brahmaputra Fables deals in single as well as bulk orders, for bulk orders, or orders of large quantities, we offer them at a discounted rate as compared to single order, for enquiries you can mail us at brahmaputrafables@gmail.com.
Yes, Brahmaputra Fables helps customers to choose their own design and procure the product custom made according to customers information by using WhatsApp Business. The products are curated by local artisans which gives a magical feel to the customer.