Amla Pickle
₹230.00
We are distributing a huge array of Amla Pickle. It is formulated under the supervision of adept experts and pure amla quality. This range gives a rich taste same as home. Moreover, the proposed pickle is highly beneficial for making great heart health, skin quality, prevent hair growth problems and thickens arteries in the heart. Amla Pickle is able to lead glowing skin and boost immunity levels in the body. It is helpful to improve metabolism and prevent bacterial ailments.
Net Weight: 380gm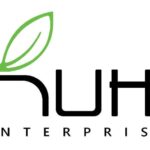 Amla Pickle was made by the Northeastern (India) people.
Brand
Kuhi
KUHI or a "BUD" is a Promise! A promise of nature for something new, something good, something that holds so much significance to life. With this inspiration from mother nature and keeping our idea true to its core, KUHI is an initiative by our family to share the goodness of MOTHER nature's freshness as a delicacy on your plate. We collect the best of the season's vegetables grown in an organic manner on the fertile soils of an upper Assam village and process them hygienically into one or the other delicacy. You will feel a mother's caring touch with every pack of KUHI.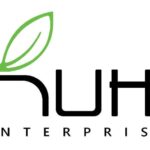 Only logged in customers who have purchased this product may leave a review.