Fridge Magnet (Pack of 3)
₹299.00
Kareng Ghar (Royal Palace), is located in  Sivasagar, in Upper Assam, India. Of all Ahom ruins, the Kareng Ghar is one of the grandest examples of Ahom architecture. The palace structures were made of wood and stone. The earliest known constructions of Kareng Ghar were commissioned by Ahom King Swargadeu Sukhrungphaa in AD 1698.
Size: 4.5*2.5 inch
Material: Flexible Fridge Magnet with Digital Printing
Out of stock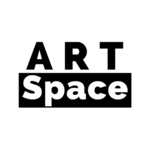 Only logged in customers who have purchased this product may leave a review.